The Reset Zone re-charges your senses
The sensory experience of the Enfuce Reset Zone will engage your senses and re-energise you.
Just sit back for ten minutes and get your happiness booster.
A space to relax, work and have a coffee
If you need a moment to take a breath, recharge your phone, and catch up on important emails, we can make that happen for you! Drop by our stand D210 and have a chat with our team. They can give access to our upstairs area which provides a calm space for a catch up as well as some downtime and a chance to literally charge your (phone and laptop) batteries.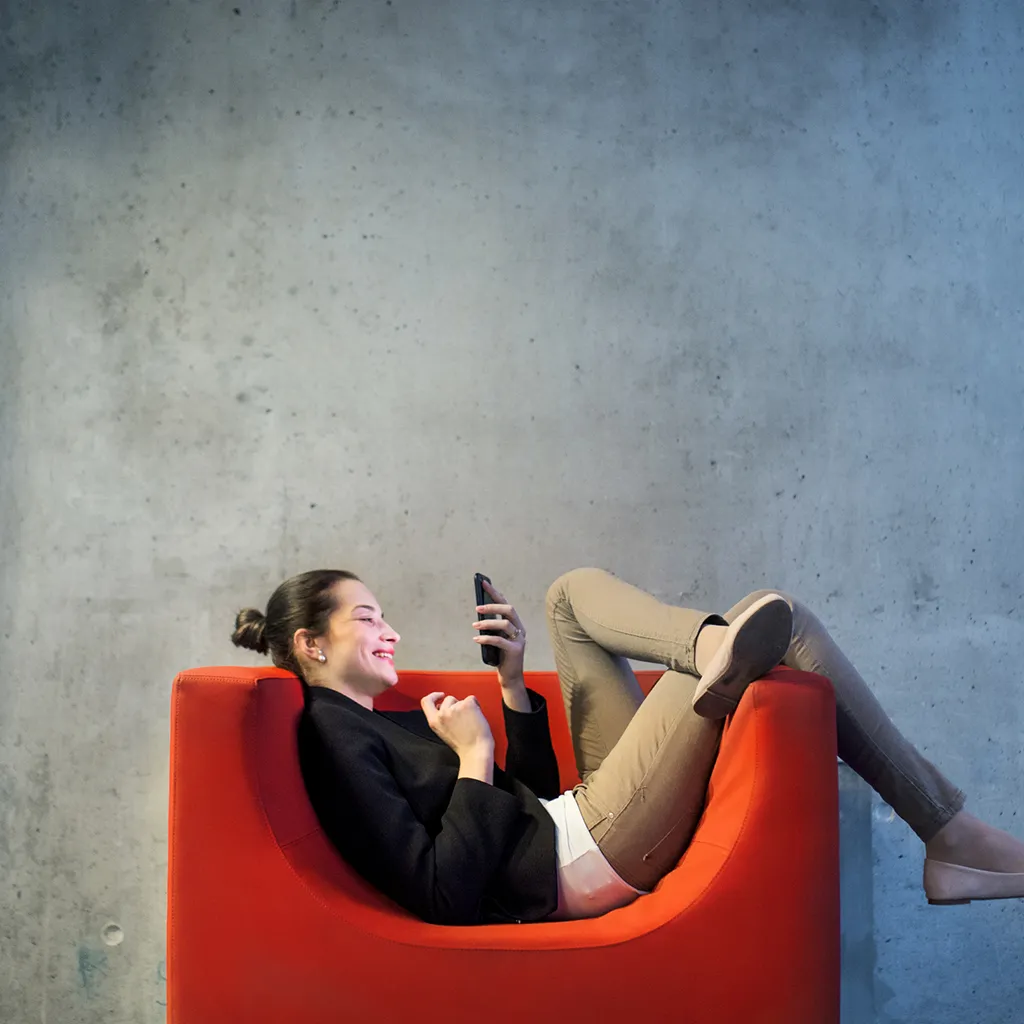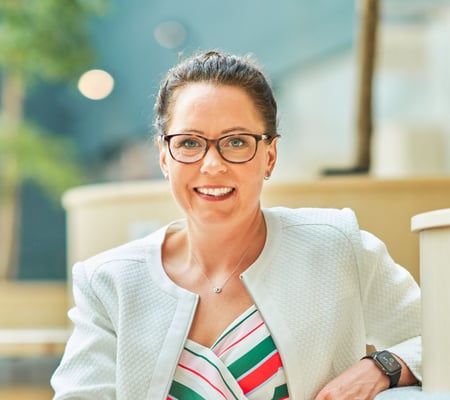 Uncensored from the sauna!
The discussion, that is. Our Co-Founder Denise hosts live 'In the Hot Seat' podcast recording sessions with key industry players, giving an inside out view into what's hot in (fin)tech. Take a breather in our upstairs meeting area, take the chance to charge your phone and listen in.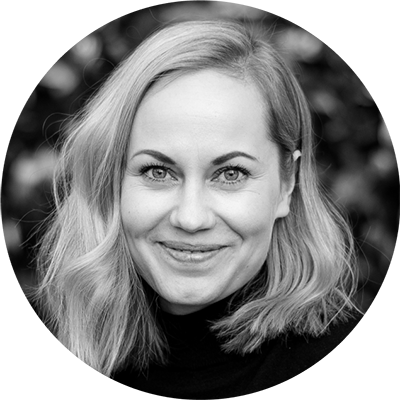 Iida Lähdemäki
Director, Partnerships
What excites me right now is how the fintech ecosystem can come together to innovate for the good of the customers. I'm thrilled to discuss what partnerships enable in digital payments, drawing especially from new and innovative areas like AI and gaming.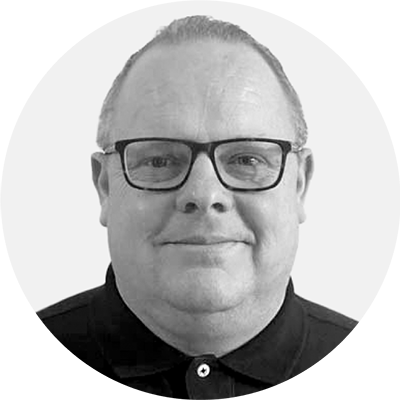 Dean King
Business Development Director
With more than 20 years of industry experience, I'll walk you through what card issuing entails and show you how Enfuce can help you elevate your offering to new levels through amazing card programmes.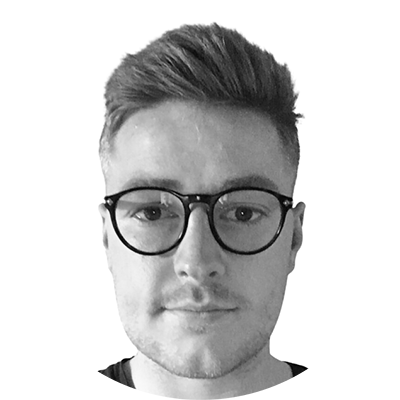 Tom Philbrooks
Senior Business Development Manager
Come and find me at our stand to talk about all things payments. Always eager to share my insights from the last 10 years helping new players disrupt the traditional payments industry, and what the future of payments looks like in the next 12 months.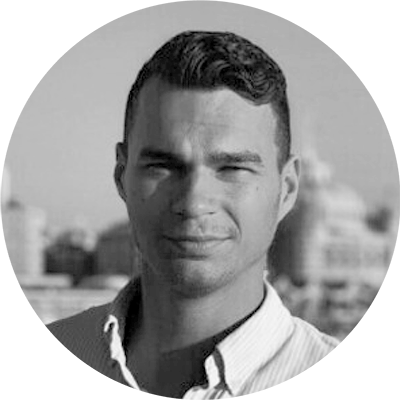 Bert Bouma
Business Development Manager
It's a super exciting time to be in card payments. I'm happy to discuss and share knowledge on the future of card payments and all the possibilities our modern tech has to offer.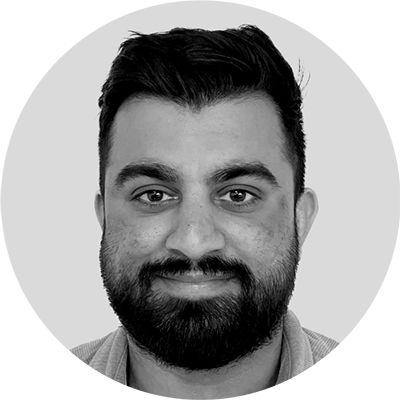 Darsh Mashar
Junior Business Development Manager
I'm happy to talk with you about your current card programme, especially for employee benefits and expense management. If you're looking to switch between payment processors, I'll show you what it takes and why Enfuce is the partner to have.