Wake up, Stand Up, Give a Damn: Payments as a force for change
Get ready for a wake-up call! Join me at the Ethical Finance track during Nordic Fintech Week 2023 for a speech that will challenge, motivate, and ignite your passion to make a difference.
Discover how we at Enfuce are revolutionizing ethical finance and changing lives through payment cards. Don't miss this opportunity to be part of a community that truly cares and takes action.
See you there!
Monika Liikamaa
Co-founder, co-CEO at Enfuce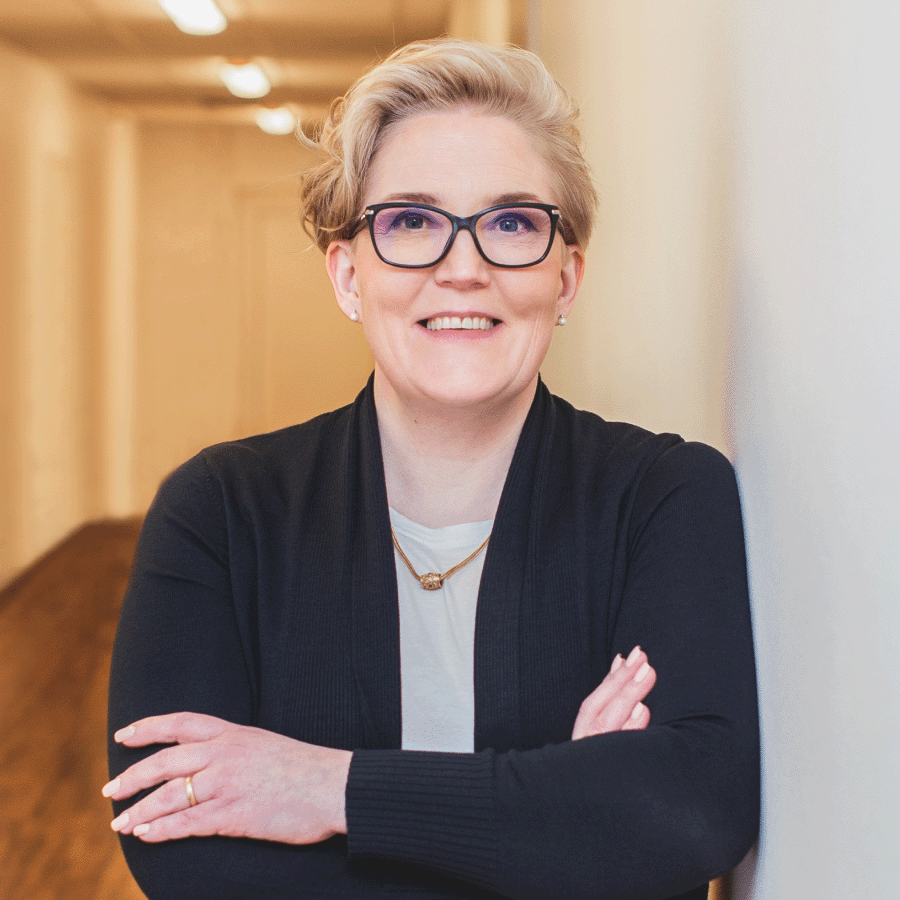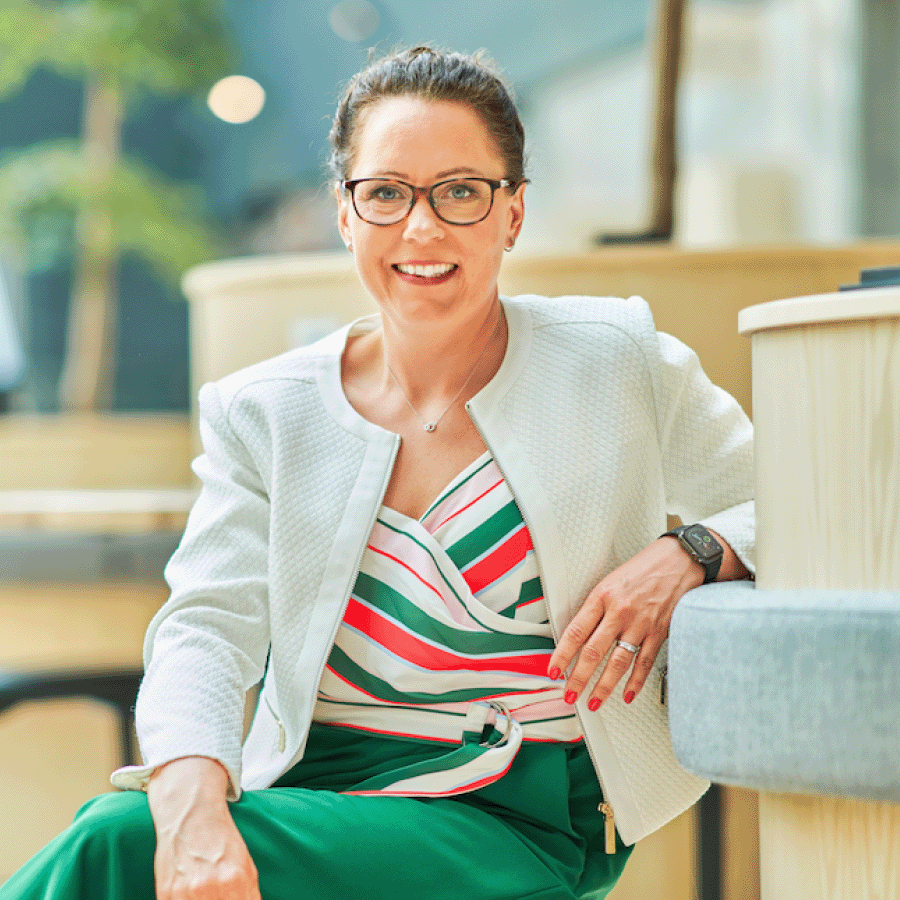 Join me at the Founders Peak Stage
I will be sharing insights gathered over the past 7.5 years as the founder of Enfuce. It's been an incredible journey filled with challenges, triumphs, and invaluable lessons. I am eager to impart my experiences with you, in the hope of inspiring those considering their own entrepreneurial path to take the leap and empowering those facing tough times to stay strong and resilient.

See you there!
Denise Johansson
Co-founder, co-CEO at Enfuce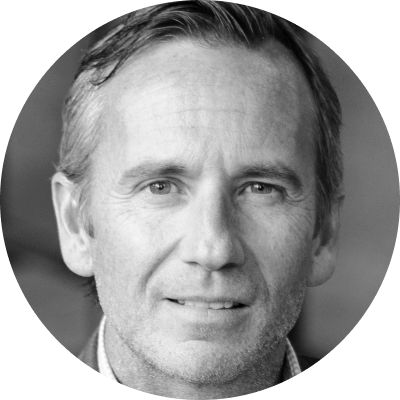 Andy Patton
Chief Commercial Officer
I am privileged to lead the Commercial team at Enfuce, overseeing new business development, customer relationships, and strategy. I have an extensive experience in financial services, fintech, and payments, having worked at both large blue chip companies like Amex and also smaller scale up enterprises. Together with the amazing Enfuce team, we are excited to bring our expertise and capabilities to develop innovative and valuable payments solutions for our customers and new prospects.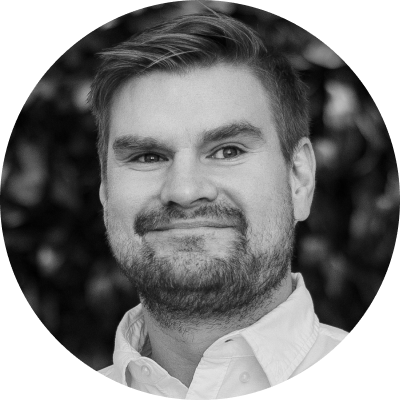 Ville Martin
Senior Business Development Manager Nordic Region
Card payments are undergoing a remarkable transformation, and I'm excited to share insights about the future of this dynamic industry. Connect with me to explore the cutting-edge possibilities that modern technology brings to the world of payments.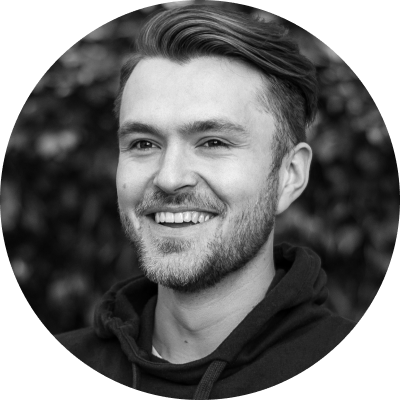 Jonathan Eriksson
Junior Business Development Manager
With years of experience studying and working with fintechs, I've gained a deep understanding of the ecosystem. I'm passionate about merging captivating design with cutting-edge payment innovations. I'm confident that leveraging this expertise alongside Enfuce, a top-tier issuer processor, provides the necessary tools to meet your payment needs. Look for me at our stand – I'll be the tallest person there.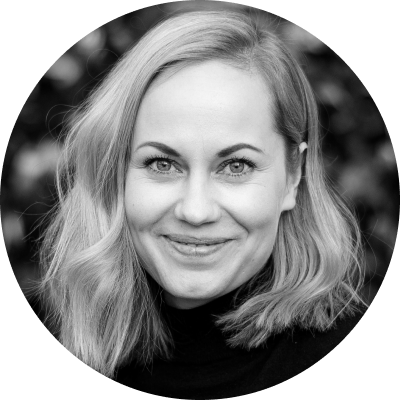 Iida Lähdemäki
Director, Partnerships
What excites me right now is how the fintech ecosystem can come together to innovate for the good of the customers. I'm thrilled to discuss what partnerships enable in digital payments, drawing especially from new and innovative areas like AI and gaming.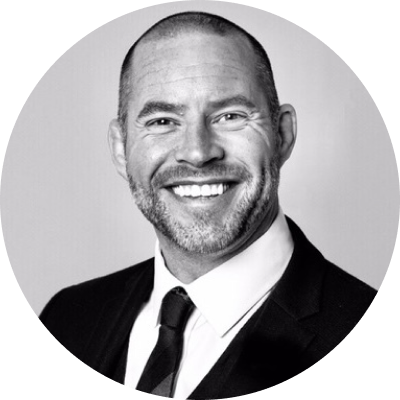 Paul Howell
Director, Partnerships
With over 16 years in the industry, my focus has always been on problem-solving and forming partnerships that make a difference. I thrive on connecting with new individuals, staying updated on industry dynamics, and leveraging my network to unite like-minded professionals. I'm enthusiastic about meeting new people, learning about the ever changing industry we are in, and using my network to connect others.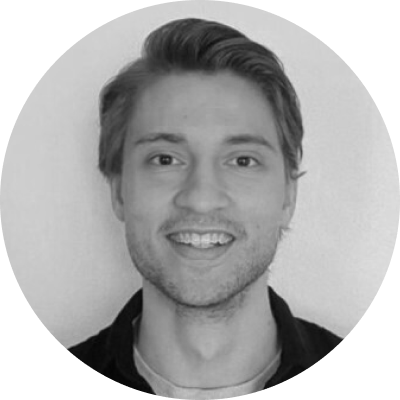 Michael Fabricius
Solution Consultant
I consider myself well-versed in the essentials of launching a successful card program. It's crucial to have a comprehensive understanding of the ecosystem and processes while partnering with the right collaborators. Let's discuss payment card topics, like in-house vs. outsourcing strategies, timeframes for card launches, and enabling Apple & Google Pay for your card.