Enfuce on Stage: Lending for success
Our Chief Commercial Officer (CCO) Andy Patton will be participating in a panel discussion, discussing how lending products for end users encompass far more than just Buy Now, Pay Later (BNPL).
Listen to insights from brands, banks, and forward-thinking tech companies that are shaping the future of lending products.
See you there!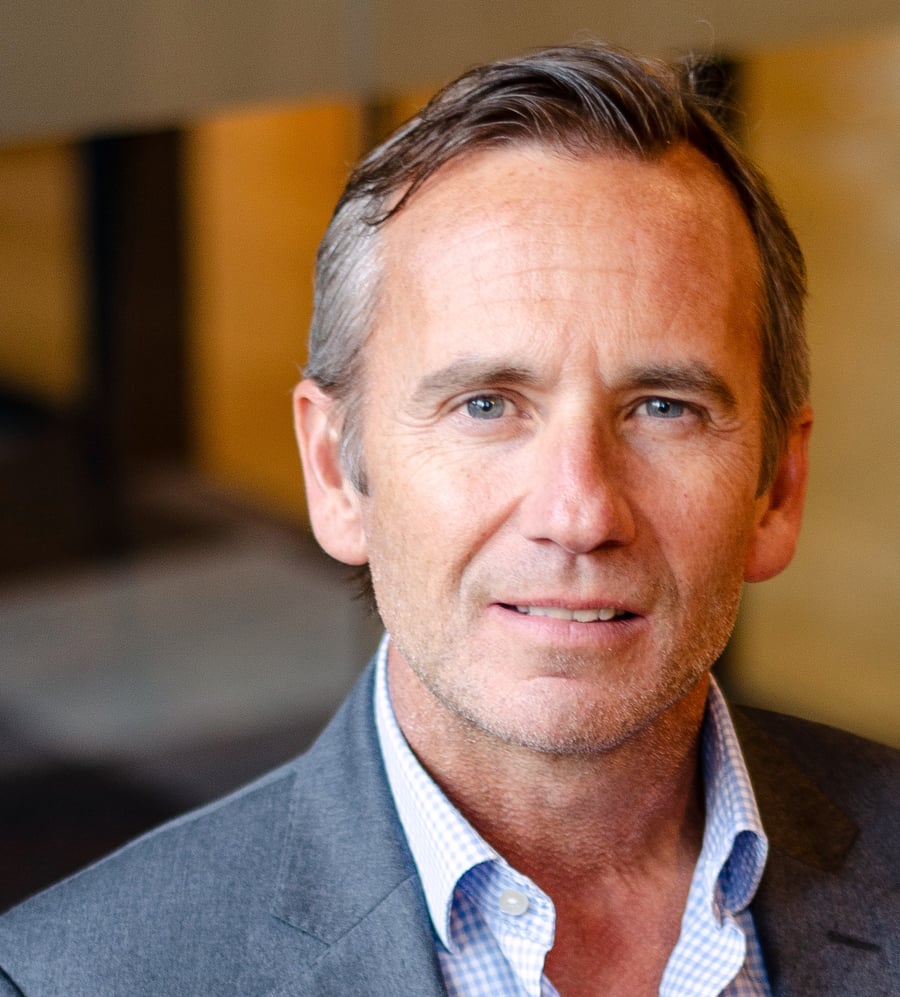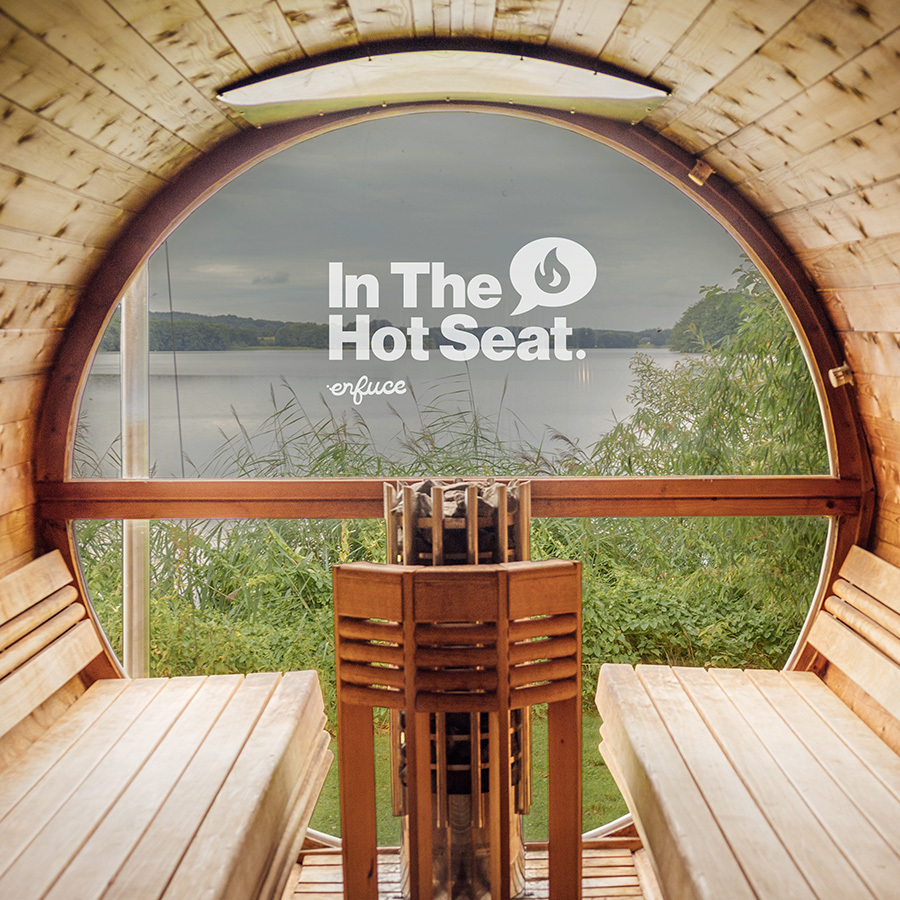 Hot Talent Talks fresh from the Enfuce Sauna!
Stop by our outdoor lounge and see who's filming in Enfuce's sauna studio! Stop by for a hot drink and lounge in the crisp autumn air while Enfuce is onsite to speak with the hottest folks from across the tech space.
From ethical leadership to the future of lending products and beyond, Enfuce will be asking all the thought provoking questions in their latest video series.
The new series drops on social December 1st, watch this space for details!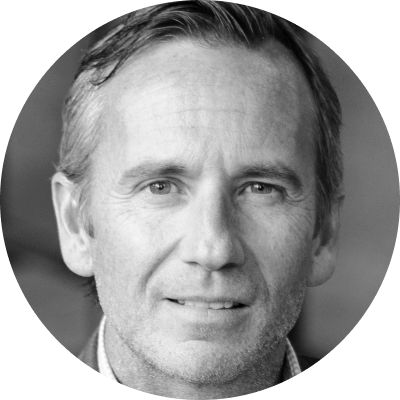 Andy Patton
Chief Commercial Officer
I am privileged to lead the Commercial team at Enfuce, overseeing new business development, customer relationships, and strategy. I have an extensive experience in financial services, fintech, and payments, having worked at both large blue chip companies like Amex and also smaller scale up enterprises. Together with the amazing Enfuce team, we are excited to bring our expertise and capabilities to develop innovative and valuable payments solutions for our customers and new prospects.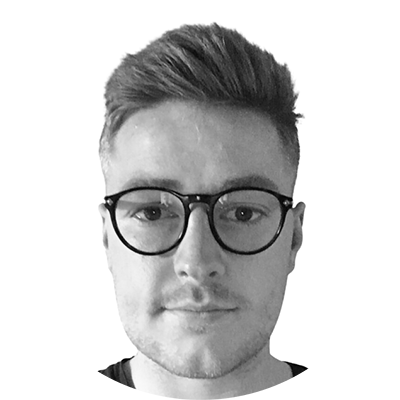 Tom Philbrooks
Senior Business Development Manager
Come and find me at our stand to talk about all things payments. Always eager to share my insights from the last 10 years helping new players disrupt the traditional payments industry, and what the future of payments looks like in the next 12 months.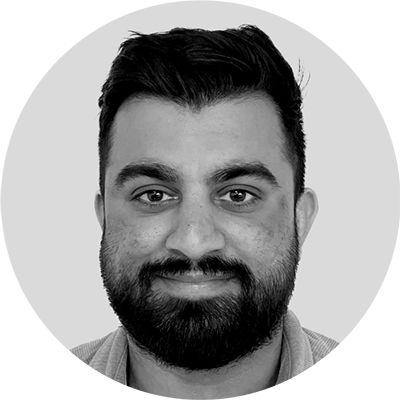 Darsh Mashar
Junior Business Development Manager
I'm happy to talk with you about your current card programme, especially for employee benefits and expense management. If you're looking to switch between payment processors, I'll show you what it takes and why Enfuce is the partner to have.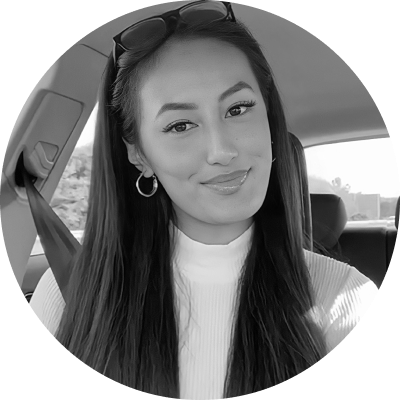 Ixa Nembang
Junior Partnerships Manager
Being a part of the dynamic fintech industry and the payments space, I'm passionate about connecting with different people and building meaningful relationships within our ecosystem that drive sustainable, mutually beneficial growth that aligns with the industry's evolution and growth. I love to understand how we can bring about collaboration with strategic partners to deliver impactful changes through an innovative approach to enhance the overall customer experience.