Be inspired by two founders who took the financial world by storm.
Join our webinar on Wednesday 30 November at 11:00-11:45 CET with co-founders Jean-Daniel Guyot (Memo Bank) and Denise Johansson (Enfuce): Just fill in the form below. 👇
Memo Bank was the first French bank in 50 years to be licenced. With Jean-Daniel Guyot in the helm, and supported by Enfuce, Memo Bank built digital financial services and payment options and put together a team of bankers to meet the needs of modern SMEs.

Join our webinar, where Jean-Daniel and Denise talk about:
✅ What it's like to found and lead a trailblazer company in the financial sector

✅ How to build a modern digital payment service with a premium customer experience

✅ How a shared mindset between partners makes it easy to learn and grow together

✅ What their most fruitful learnings, challenges, and successes as founders have been
The two inspiring founders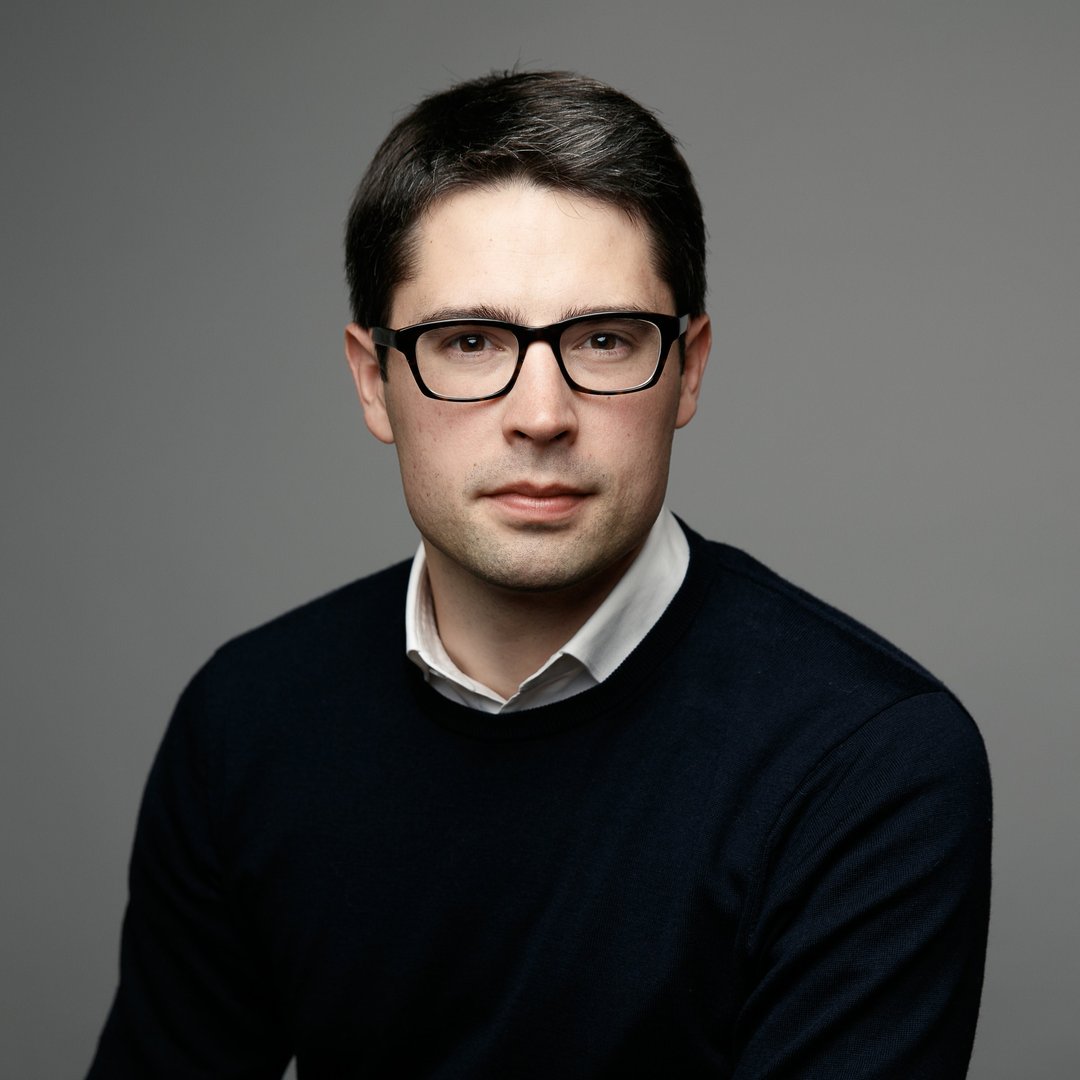 Co-Founder and Chairman of the Management Board at Memo Bank
Jean-Daniel co-founded Memo Bank, the first fully licensed bank created from scratch in 50 years in France. Memo Bank helps SMEs build strong financial foundations thanks to experienced bankers and state-of-the-art technology. Before that, Jean-Daniel co-founded and led Captain Train as CEO. Captain Train was sold to Trainline in 2016, to build the largest independent seller of train tickets in Europe.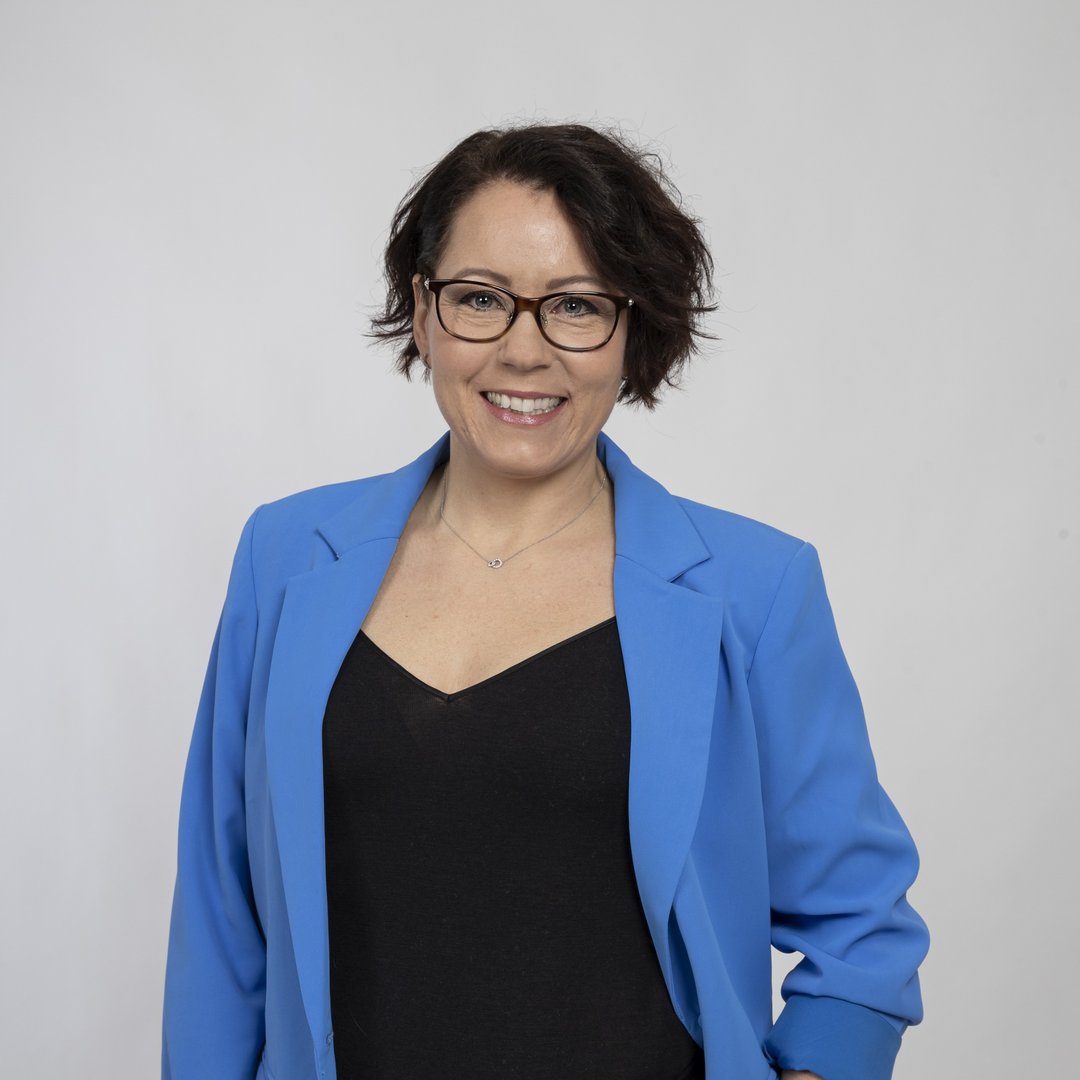 Co-Founder and Co-CEO at Enfuce
As the Co-Founder of a leading European fintech, Enfuce, Denise is driving the payments revolution for fintechs, banks, and merchants. Denise has 15+ years of experience in the payment industry. She has helped numerous European fintechs and financial institutes enter new markets fast with safe, secure, and scalable card products, while continuously making the financial industry more sustainable.